Who We Are
Our Company Mission is simple. Kautter Wenhold strives to exceed our clients' expectations. In doing this, we enhance the professionalism and business competence of our clients and their members.
We are technologically proficient and we use technology for every possible function. We also realize people are our most important resource, and we strive to provide personal growth opportunities for our employees.
Finally, we are systems-oriented and utilize effective management techniques to empower our people and provide them with a high degree of self-motivation. By meeting our company mission, we achieve results for our clients, not just perform tasks.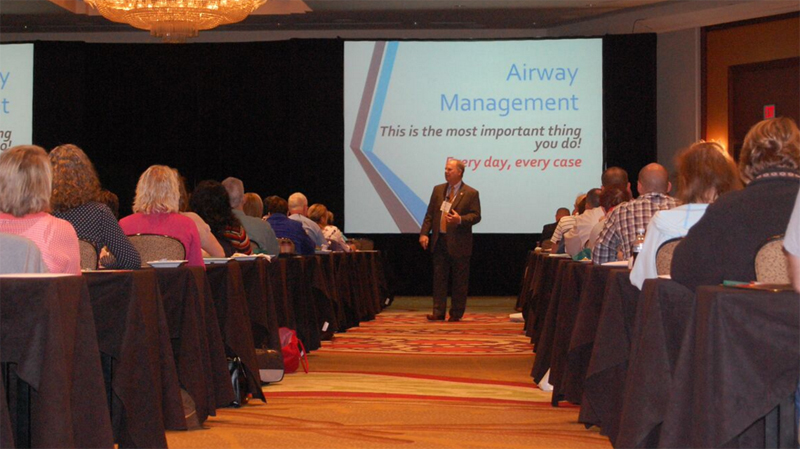 Executive Team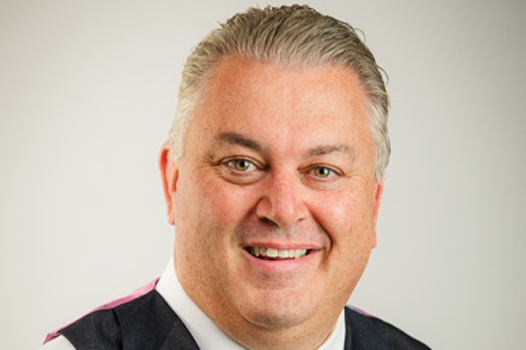 Dave Wenhold, CAE, PLC
Chief Executive Officer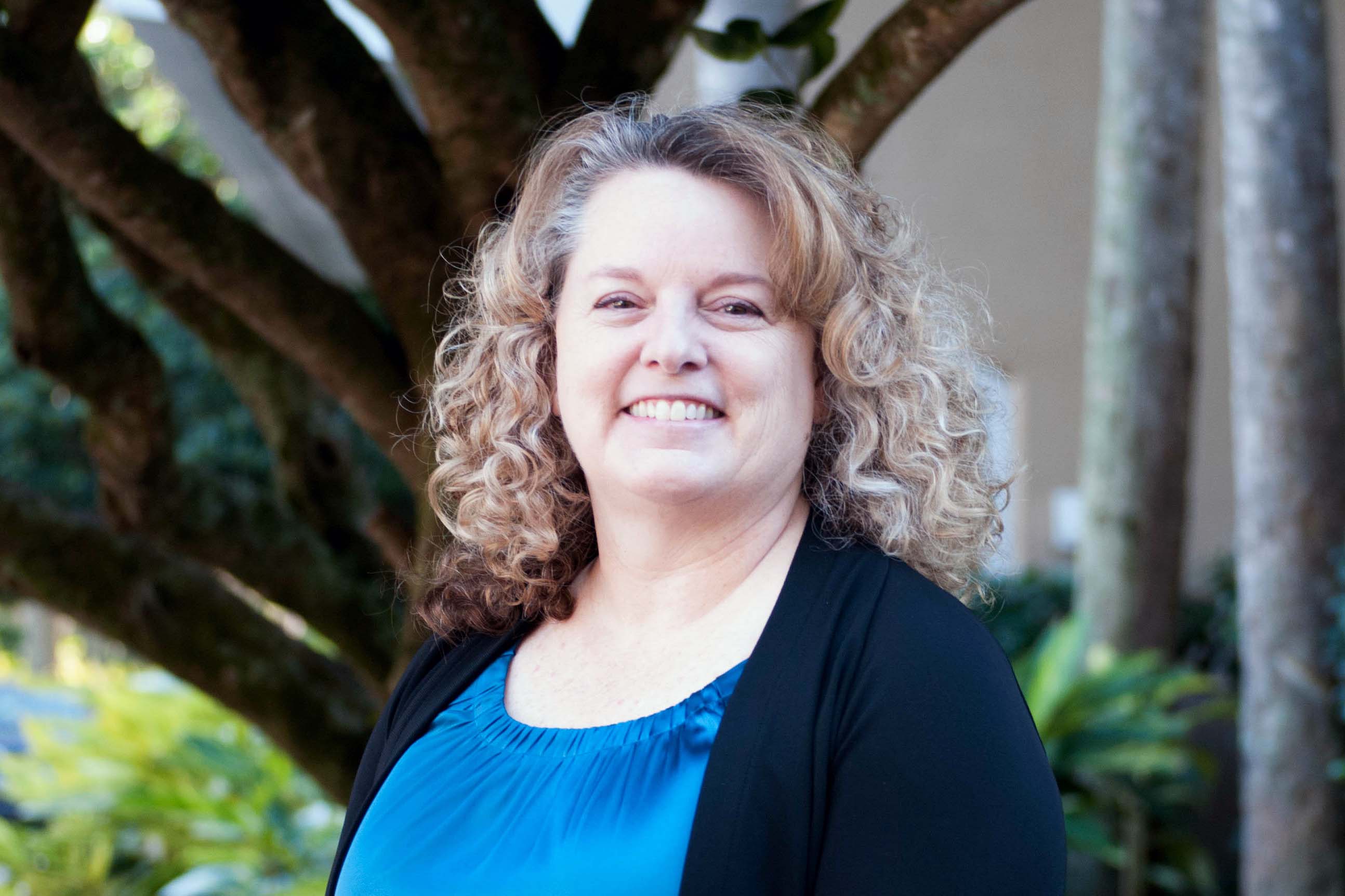 Tonya Wade
Executive Director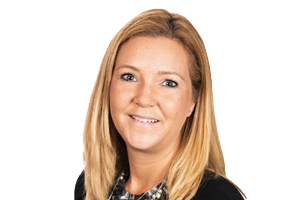 Melanie Dixon, CAE, PHR
President
Cale Duncan
Executive Director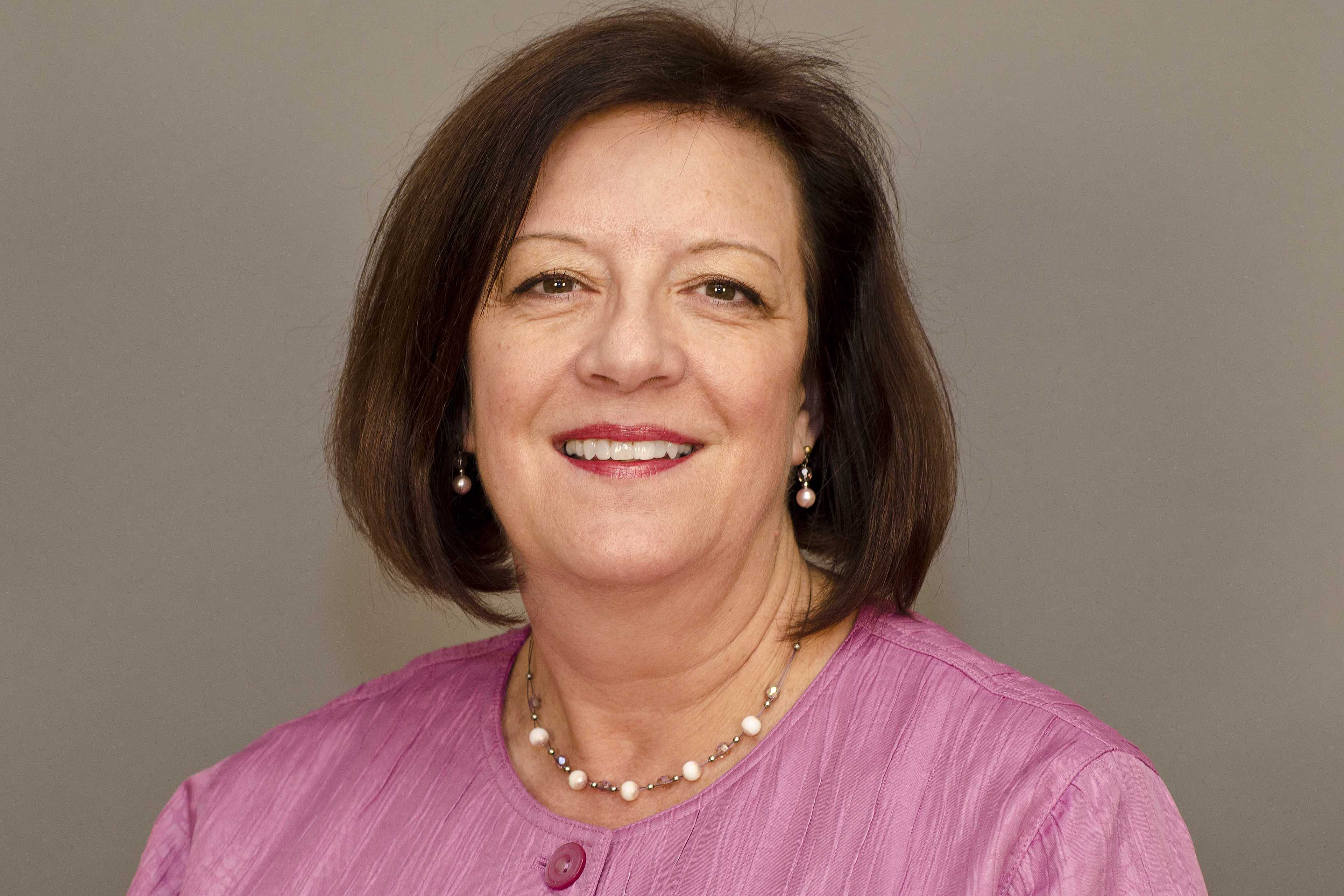 Lynn Hupp
Chief Operating Officer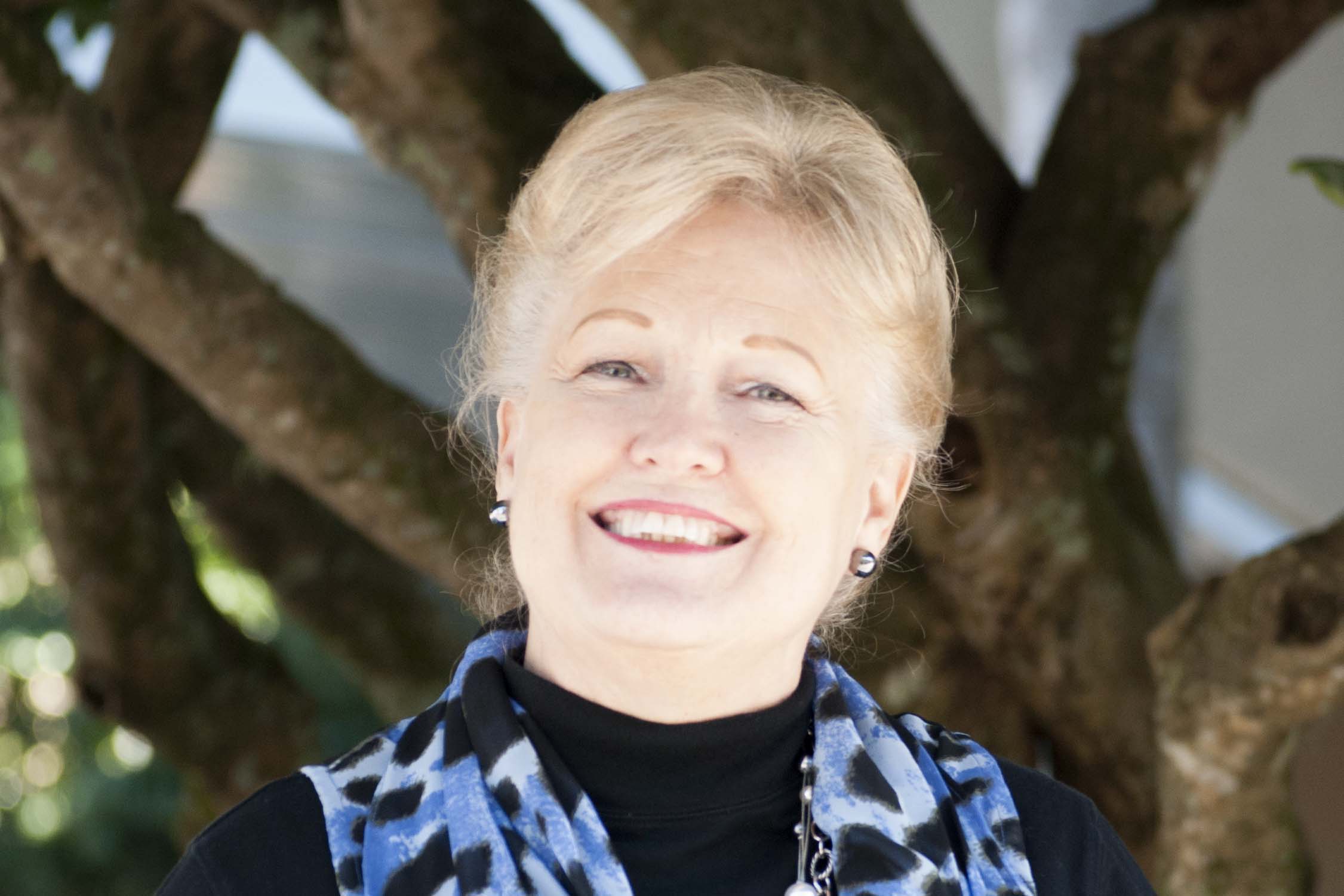 Tina Kautter
Executive Director
Kautter Wenhold Professional Designations