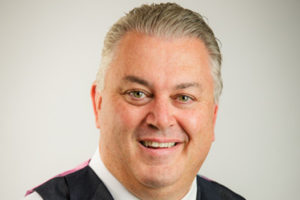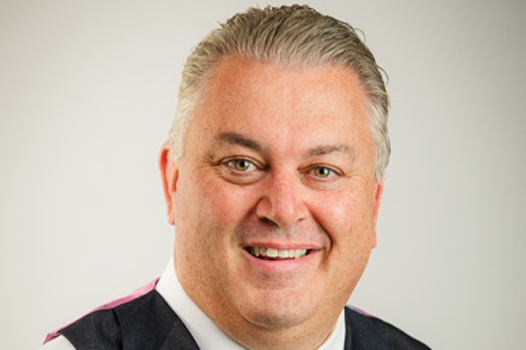 Dave Wenhold has 20 years of executive leadership experience working with nonprofits, trade associations, Congress, and government agencies. Besides his expertise and experience in association management, he is also one of the top lobbyists in Washington, D.C., and was recently recognized as such by Association Trends as well as being named the 2013 Government Relations Professional of the Year by the American League of Lobbyists.
He holds the Certified Association Executive (CAE) designation from the American Society of Association Executives, as well as the Professional Lobbying Certificate (PLC) from the American League of Lobbyists, and is a frequent presenter at these and other industry group events. Dave is a Past President of the American League of Lobbyists and has appeared on CNN, Fox News, and MSNBC discussing lobbying. Dave is often utilized as the "go-to" resource by media outlets such as AP, The National Journal, The Hill, Roll Call, USAToday, Washington Post, Washington Times, and numerous other publications.
Dave served on the American Society of Association Executives (ASAE) Future Leaders Board, as well as being a long-term veteran for the ASAE's Government Relations Board. He also was selected as one of ASAE's Future Leaders of America.
In addition to his work for KWMG, Dave volunteers for Americans in need and created a charity in Washington called the Capitol PurSuit Drive. For his philanthropic efforts, the President of the United States awarded Dave the "Call to Service" award, which is the country's highest award for citizen volunteerism. Dave was the first lobbyist to ever receive this award.